LearnWoo explores everything WooCommerce. Our aim is to make your WooCommerce experience as simple as possible. Happy Learning!
The rise of eCommerce has given a lot of choice to customers. And customers are always looking to understand a product as much as...
Reporting is an integral part of any business as it provides insights on growth and performance. In the eCommerce scenario, reporting tools are more...
WooCommerce provides certain features that will help you save time while handling a large number of products. Let's look at a few of them...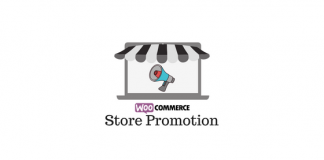 When it comes to store promotions and offers, most store owners depend on coupons and price adjustments. In fact, you will find quite a...
If you want to sell tickets on your online store, there are multiple solutions to help you do it. You can sell tickets directly...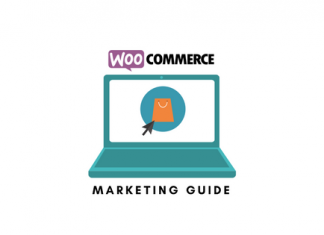 How you handle marketing is a huge factor in determining your WooCommerce store's success. It's especially important for store owners to try and incorporate...